Call out and save the date: Imagine If…Conference Series 7 – 11 November 2022
7 November 2022, 9:00AM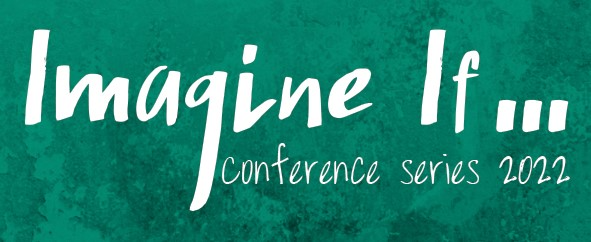 Culture Bridge North East's annual flagship conference, Imagine If…
Imagine If… 2022 will explore how cultural education can ensure that each child and young person has access to arts and culture today and every day. It will be an opportunity to engage in cross-sector open conversation that takes a deep-dive into current issues faced by children and young people. These include:
SEND and designing inclusive, creative learning
LGBTQ+ education, opportunity and community
Climate change and the climate crisis
Child poverty and the effects of class inequality
Creative careers and cultural accessibility
Want to get involved? Click here to be a part of Imagine If…2022 and submit a session proposal by 15 June.